KALLIS VS. SOBERS-WHO IS THE GREATEST?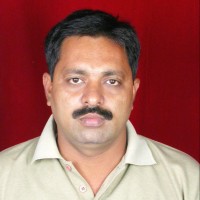 Y V SAI MADHAV
from RAYAGADA


10 years ago
Statistics are like bikinis. What they reveal is suggestive, but what they conceal is vital. ~Aaron Levenstein
Harsha Bhogle argues in Cricinfo that the South African all-rounder Kallis is the Garfield Sobers of the present generation. Harsha uses statistics to show us the great similarities as far as the numbers go.
But he misses out on one crucial factor that made Sobers a completely unique player, who according to many (Australians apart) is the greatest ever to step on to the cricket field. People loved to watch Sobers play while Kallis does not have that kind of an attraction. Kallis is truly a great player but equating him with Sobers is taking the things too far.
I have not seen Sobers play nor might have Harsha watched him in his pomp. But from what I have read and listened to, Sobers did everything with a lot of flair and panache. In contrast, Kallis is someone who is efficient to the point of being robotic. There have been times when Kallis seems to be overawed by the opposition as was the case against the likes of McGrath and Warne. Could anyone say the same for Sobers?
It is only in the current context where anyone who can bowl and bat a bit is called an 'all-rounder' that the record of Kallis is something of a very tall mountain to climb. Make no mistake, Kallis is a true all-rounder.
It would have been kind of refreshing to see Kallis compete against the likes of Kapil Dev, Imran Khan, Ian Botham or Richard Hadlee leaving Sobers out of the equation. While Kallis keeps scoring runs, takes wickets and pouches catches, he does not qualify as a match-winner who can change the course of a match with the bat or the ball or even by holding a catch or affecting a run-out. Can Kallis do a Botham at Headingley or a Kapil a 175 not out while the team lost 5 wickets for a few runs on the board? Imran was very good with the both the ball and the bat against the top teams including the ones from the West Indies. Hadlee took wickets everywhere even when his team was not the best.
Kallis is a great player and Sobers is the greatest.
Replies 1 to 2 of 2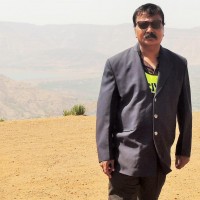 umesh derebail
from Mumbai


10 years ago
I believe kallis is a sound player with good technique, but does not exude charisma like all other all rounders. Maybe if he was little more stylish and had a robust personality he would outshone all others. Nevertheless i have seen all other all rounders, the greatest has to be Vivian Richards, Sobers would have great in his era too. For a cricket lover the games he has watched either live or on TV would be cherishing. I would rate Kapil too high in the ranking maybe 4th in the line after Imran Khan.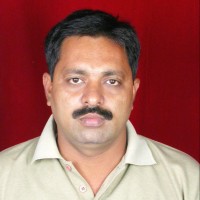 Y V SAI MADHAV
from RAYAGADA


10 years ago
Thanks a lot for taking part in the debate
---
Sign in to reply to this thread