Environmental Blogs - Introduce your environment related blogs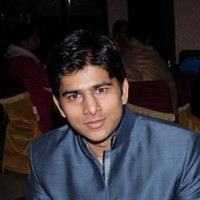 Keshav Saini
from Delhi


9 years ago
It's very important that you have a list of blogs related to your niche ready for commenting, writing guest blog entries, linking or whatever your strategy of blog promotion is? I tried to discover some good environmental blogs on google but the results were not enthusiastic.
So thought of posting here at IB. There might be few nature lovers out here so please introduce your environmental blog or environment related blog here-
Mine is Environment About: The Encyclopedia of Environment
Seriously, the list will be of great help!!!
Replies 1 to 4 of 4
Hi Keshav.
Thought you might be interested in my first post on an environmental issue. http://punditcommentator.blogspot.com/2011/04/would-you-pay-national-green-tribunal.html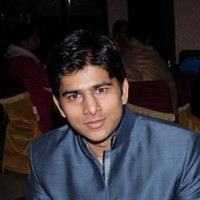 Keshav Saini
from Delhi


9 years ago
I started this thread with the hope that some good blogs will come out from the crowd and I will have a list of environmental blogs. But seems like not many people write about environment...
Hey Keshav. I'm sorry nobody answered your thread before I discovered it. I guess there aren't too many blogs here writing on environmental issues. Do take a look at the post I linked above and comment on my blog. Have a good Sunday.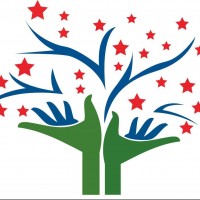 Tanaji gajare
from Thane


5 years ago
@keshav Hi Keshav,
I am also a Environmental Consultant and I have a environmental related blog at http://www.ppsthane.com/blog . We post information about pollution, measurement aaand tips to reduce pollution etc. 
@Tanaji, I guess this post is more than 3 years old, and the current rules do not allow us to post links to our blogs/posts anywhere on the forum, except when necessary or when the same helps people out with something.
---
Sign in to reply to this thread