Slideshows:Help!
Getting straight to the the point,I want to use slideshows in my self hosted blog where I am using WP as CMS.Now the issue is using slideshows for pictures is pretty easy, loads of plug-ins to do dat but I want to put text and pics together in the slideshow.I am currently testing slide-deck but end user has to anyway scroll down and thus the entire fun of slideshow is killed.Anybody has any clue about how Can I do this? I hv been told Google does not indexes slideshows as it treats them like widget so please throw some gyan on it too.genuine help would be remembered foreva :)
Replies 1 to 4 of 4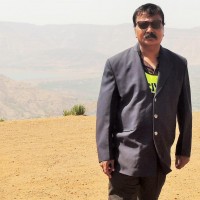 umesh derebail
from Mumbai


9 years ago
I believe to embedd text on the pictures it can be undertaken on Photoshop, or even on Microsoft slideshow software. Once you load the same, it should be visible on the slideshow. Apart from this i am not aware how one can embedd text with pictures.
Why not simple use MS Power Point to create a slideshow? Then. convert the slideshow to a flash presentations. More info here: http://labnol.blogspot.com/2006/09/embed-powerpoint-slides-as-flash.html
If you would like it to be simpler, open the picture with MS Paint and add text to it. Use the new pictures with images as slides.
Coming to being indexed by Google, write a summary of whatever the slideshow contains just below the slideshow.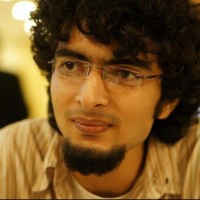 Aditya Kumar Nayak
from New Delhi


9 years ago
@Ranjith: Flash wont run on iOS and is getting phased out and being replaced by HTML5.@Monica: You mean a an image and text below it? And can you also let me know from where do you intend to pull your contet from? categories? manually? tags? As far as indexing goes, some plugins do allow spiders to crawl but it is best to keep it no index as duplciate or low quality content is a major issue after the panda update
It is very difficult to design page elements that will be compatible with all browsers. If there exists another option, then using that would be fine.
hmm, jquery works and there are many available plugins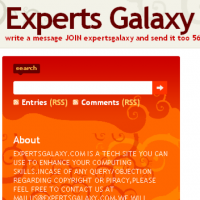 Neeraj Rawat
from Delhi


9 years ago
I couldnt get you but as someone said above you can make a ppt and convert it to any video format using different softwares then embed the video in your blog also upload it on youtube,vimeo to get extra visitors from youtube
---
Sign in to reply to this thread