Blogging is the future of journalism- agree to it or not?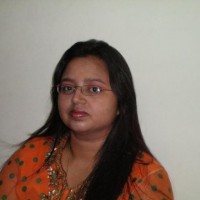 Sweta Chakraborty
from Nairobi


8 years ago
With the advent of science and technology , communication has gone a 'sea change' in terms of promptness. 21st century has given the freedom of speech and writing as well as expressions.Each citizen of India has got the right to speak out , express one's views , demand the best. Gone are the days that normal citizen used to depend of 'from the editors column' or 'readers comments'. To say about print media , its a long process as well as you do not have the freedom to what you want to say/reveal.Each and every institute is guided by a financer/fund doner and abides to the interest of the person.Print media/electronic media simply repeats the 'goodie images' of some personalities/companies /Govt.The have turned to be a PR tool . But what about true journalism?? what about the promises of bringing out the truth in the core of the heart of every fellow countrymen. Yes, at least we have a communication tool where we have the freedom to post at our own will/instinct.In fact blogging has been a very popular media too. Even eminent personalities like Amitabh Bachchan , Shah Rukh Khan have their own blog and they like to interact with fan followers directly. A dejected student , a waitee govt. service aspirant , a work permit /license aspirant can express the griefs, struggle , challenges and share it with fellow countrymen.
Friend, thanks to technology that at least we have the freedom to express ourselves.
Replies 1 to 1 of 1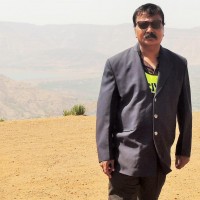 umesh derebail
from Mumbai


8 years ago
Yes Blogging can be a potential forum for future journalist, who can experiment their skills. But revealing the absolute truth may depend on the bloggers insight and guts to face the consequences. In view of lurking danger of defamation, penal action under the IT act, one is bound to restrict their bare all attitude. I agree blogging community can act as whistle blowers in many a cases.
---
Sign in to reply to this thread