Unable to post my recent blog entries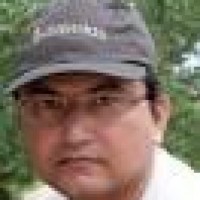 Sabyasachi Patra
from New Delhi


8 years ago
For the last few months, I have been unable to post my blog entries to indivine. Not sure what is the problem. I hope someone can help me, as I have already raised this issue several times without any response from the indiblogger team.
Replies 1 to 3 of 3
Hi Patra, i had similar problems. Hit and trial worked. It'll work for you too. Good luck! :)
Uppal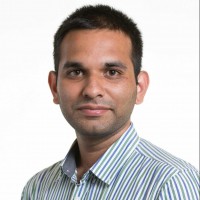 Ritvik Gautam
from Bangalore/Ahmedabad


7 years ago
Is there any particular error you get? Please elaborate your problem.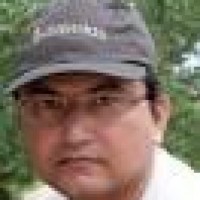 Sabyasachi Patra
from New Delhi


7 years ago
Thanks. The problem is rectified.
---
Sign in to reply to this thread