Is there a way to communicate with other indibloggers personally ??
I was wondering, if there's any way to send messages or something to individual indibloggers, ones who someone may wish to connect with ?? I'm relatively new to indiblogger, so if there is a way, I'm not aware of it, so any information on the matter, would be helpful.
Thanks
Replies 1 to 9 of 9
Hi Anjali, You can add felow Bloggers to your network and the person can reciprocate... If there is mutual connection then you both can communicate through Indimail... Have a nice time at Indiblogger, Welcome:) Any other query feel free to ask:)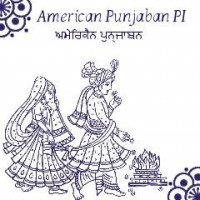 Kristy Kumari
from Amritsar


11 years ago
Some bloggers also have contact forms or their email listed on their blog, FaceBook accounts, etc. If you find someone you like, look for those.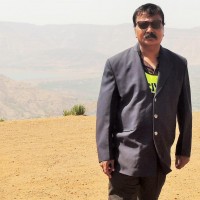 umesh derebail
from Mumbai


11 years ago
You can get in touch on mail, cellphone and indimail i suppose

derebail2008@gmail.com, 984430846
Thankyou all for helpful replies.
@ Arti : So if the other person doesn't add me back to their network, I can't reach em ??
@ rakesh, thanks for the offer, will certainly take you up on it when I need help.
@ kristy : Yes, ofcourse that's one way, I meant through indiblogger, those who may be in my network, I wanted to know if there was a way of contacting anyone.
@ Umesh : Thanks for the offer .
You are right Anjali. For the mail to work, It has to be a two way connection.
i think the best way wud be to ask them . I have made some gud friends from the blogsphere who have emailed me. The great part of the blogsphere is that u tend to attract very like minded people...all the best..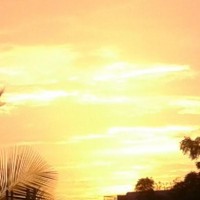 Mohini Puranik
from Dhule


11 years ago
Hey, I have added you, add me and get connected with talkative person like me. You will love to be friend with me and same here. Links of other social n/w sites are available on my blog. So feel free to visit and get in touch. I love to expand my friends' circle and especially bloggers. Seems you have a nice blog too.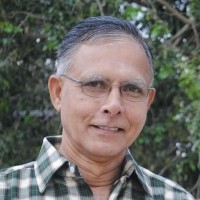 S.R.Ayyangar
from BANGALORE


11 years ago
Best way to communicate with the bloggers is through comments section.
Thanks mohini, I've added you as well, looking forward to interact more with you....
@ SRA : I agree comments on their blog is the best way to communicate, I just wanted to find out if there was a way through indiblogger, I suppose indiblogger team should look into adding a feature of members being able to send personal messages (pm's) to each other...
---
Sign in to reply to this thread