"Subho Nabo Barsho" (Happy Bengali New Year)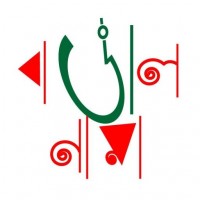 Team Bangalnama
from Calcutta, Kolkata


8 years ago
Ye Fellow bloggers,
Raise a toast to the Bengali new Year (1416)! Have a wonderful year ahead.
And, hope to see many more Bengali blogs on this forum in the coming year. :-)
Regards,
Team Bangalnama
Stay tuned: http://bangalnama.wordpress.com/
Replies 1 to 11 of 11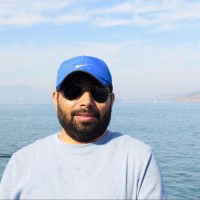 Adesh Sidhu
from Gurgaon


8 years ago
Hapy new year, sir. Hopefully we will see lot of new blogs from Indians.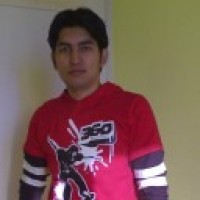 kunal sachdeva
from New Delhi


8 years ago
"Subho Nabo Barsho" to all Indibloggers....
Shubho Nobo Borsho !!! Good to see a bangla blog ... Let the New Year be year with more Bangla Blogs...All the Best...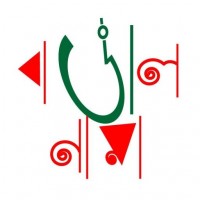 Team Bangalnama
from Calcutta, Kolkata


8 years ago
Thanks much, Adesh, Choco, Kunal and Dhiman. :-)
Happy Bangali new year if u like mine this posting on bengali new year http://www.oceanofweb.com/general/bangla-vocab-new-years-special.html Micky Fernandez
from Kolkata


5 years ago
Do not forget this year as well. If it was 1416 two years ago, then I guess that it is 1418 now.
Do not forget to start writing that on your bank cheques. (Ha ha.)
Whats the use of bringing these threads up? I request Indipolice to lock the thread.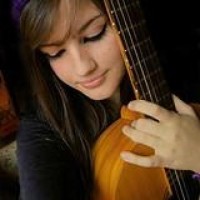 Pooja Pradeep
from Bangalore


5 years ago
Happy New Year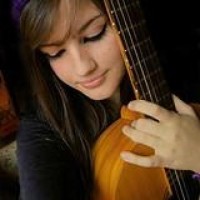 Pooja Pradeep
from Bangalore


5 years ago
Ps. Remove your BLOG LINK from the thread

Self Promotion isnt allowed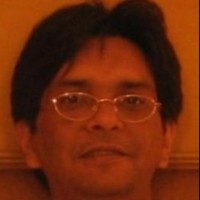 Subhorup Dasgupta
from Hyderabad


5 years ago
Best wishes to all on the occasion of the new year. I am by default distanced from Bengal and developments in Bengal. Visiting with my parents in Kolkata for the new year, I am alarmed at how things have been turning out. Free speech and the right to disagree (hallmarks of Bengali culture and adda) seems to be under fire from the authorities. Given the liberal and often radical contribution of Bengali thought to the development of the modern Indian identity, I think all people everywhere should be concerned and be sending their personal good wishes to those who are at the receiving end of the illogical oppression. Interesting to see a two-year-old thread being pulled up, perhaps for obvious reasons.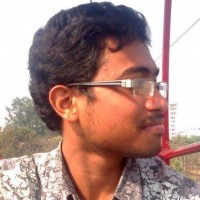 somesh mahanty
from durgapur


5 years ago
Subho noboborsho!!!!! Ekhane khunje khunje bangali paoa jayna. R aj na khunjei peye gelam! JOY BANGLA!! :-D
---
Sign in to reply to this thread