Search Engine Optimization - The Inside story (Factors that affect Page Rank)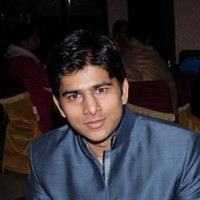 Keshav Saini
from Delhi


12 years ago
Let me share with you, one of my most favourite and most researched Article. In this article, I will teach you how you can make your web pages perfect for SEO and limiting your HTML and other coding errors to maintain a high ranking in search results. It is very important for all webmasters and Bloggers to create error free Webpages so that search engines can find them easily and appoint them a good PR.
I am listing here only the heading of factors that will help your site to Rank high in search engines.
HTML Size:
W3C Markup Validation:
Immediate Keyword Repeats:
Robots.txt File Commands:
HEAD Area:
META Description:
Keyword Frequency:
Keyword Weight (Density):
Keyword Prominence:
Keyword in URL:
Open Directory Project Listing (dmoz.org):
Yahoo! Directory listing:
Link popularity:
BackLinks Count:
Tiny Text:
I hope this post will clear all of your queries about SEO and you will know the secrets of SEO.
Edited 12 years ago
Reason: Forget to Add Links
Replies 1 to 5 of 5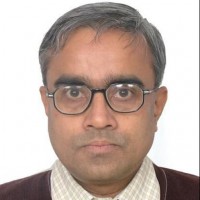 बालसुब्रमण्यम
from Ahmedabad


12 years ago
उपयोगी जानकारी से भरा लेख है। धन्यवाद।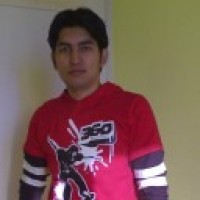 kunal sachdeva
from New Delhi


12 years ago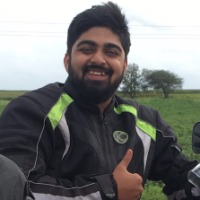 Hemal Shah
from Mumbai


12 years ago
I think you forgot one major thing. XML Sitemaps.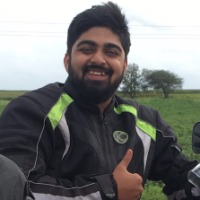 Hemal Shah
from Mumbai


12 years ago
And if you or anyone else can explain how does W3C help in page rank, it would be great.
---
Sign in to reply to this thread