Contest: The Story of a suicide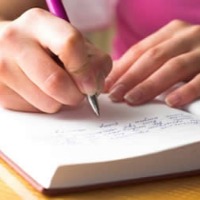 Nandhini Chandrasekaran
from Chennai


5 years ago
https://www.indiblogger.in/topic.php?topic=200
Read The Story of a Suicide. Which parts of the book did you relate to the most? Submit it all with a book review and add in your own tips on dealing with life!
Lots of vouchers to win! Contest closes on Sun 14 Aug, 2016 11:59 pm
Replies 81 to 82 of 82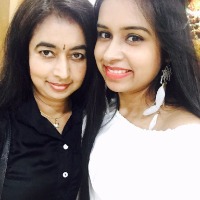 Sangeeta and Maitreni Mishra
from Patna Delhi


4 years ago
Thanks IB and Nalandaway. Received my vouchers yesterday. This is super quick. :) 
congrats everyone, waiting for my voucher!
am I the only one whose vouchers have not come in?? 

U should have definitely got it by now.. Check spam folder, trash , all mail , inbox (all categories(Pretty sure it would have come. they never miss it 
Hey Reba, have you raised a support ticket?
Raised support ticket and got the voucher within 12 hours -:D Long live Indiblogger team-! 
---
Sign in to reply to this thread