IndiStuff contest - Carconnect.in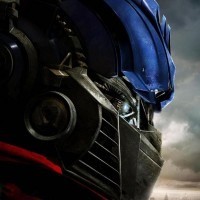 Renie Ravin
from Chennai


8 years ago
Vouchers, vouchers, more vouchers, and IndiPattani vouchers!
http://www.indiblogger.in/indistuff/11/
As always, let us know if you have any questions!

CLARIFICATION: You can post any road trip/car experience on Carconnect.in - it could even be an earlier post of yours. The point is simply to try out Carconnect. Once you've done that, blog about your experience with their website, and submit the post to IndiBlogger!
Replies 121 to 127 of 127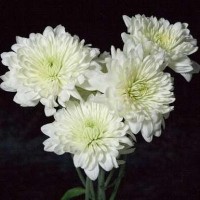 Rajni sinha
from nagpur


7 years ago
received my voucher and badge---thanks --- they are my  diwali gifts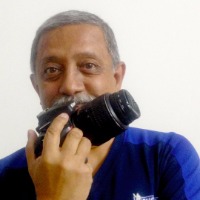 Arvind Passey
from Delhi


7 years ago
Is a badge to be embedded in the post?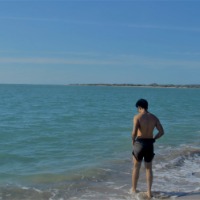 Kishlay Singh
from Bangalore


7 years ago
Submitted my first entry for Indivine Contest 

 wish me luck
This contest ended months ago and even the winners have been declared! Seems like you have posted in the wrong thread?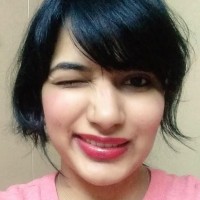 Avantika Chitlangia
from Mumbai


7 years ago
Its 4pm and I cannot see a 'submit' link! And no, I haven't submitted another blog already. HELP!
this contest got over long back, winners got prizes too...i think you posted here by mistake...happy hours is going on in diff thread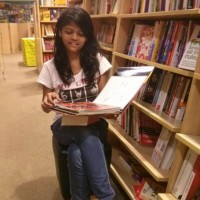 sagarika naik
from mumbai


7 years ago
A little help on the HappyHours???? As in what to write about and when???? #Interested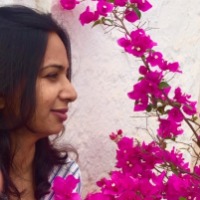 Preeti Chauhan
from Delhi


7 years ago
My entry to Happy hours got rejected because it was short by a few words . And now I cannot re- submit even after corrections as officially I have already submitted once even though the post was rejected .The irony ...I think the rejected posts should be able to re-apply freshly for moderation  ...
---
Sign in to reply to this thread