You review my blog.. and i will review your's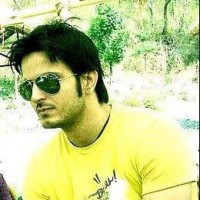 Sandeep Verma
from New Delhi
9 years ago
I started StyleRug about 5 years ago and since then have learned a lot about blogging and writing. StyleRug primarily concentrates on men's fashion, lifestyle and travel. 
It would be nice to meet more bloggers in this journey and exchange ideas about digital media, writing and much more.
As they say - knowledge shared is knowledge learned! 
Edited 3 years ago
Reason: Info updated
Replies 1 to 4 of 4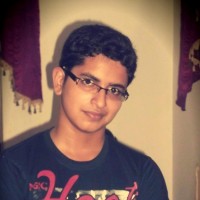 Abinodh O.T
from Pathanamthitta
8 years ago
Dear Sandeep,
Cool domain and great blog! But I have some options that make you site even better. They are:
Pick a good back ground image
Increase the qualiy of your pictures.
Reduce ads in sidebar
b.t.w could you mind to review my blog too? here is the link: http://www.indiblogger.in/forum/topic.php?id=15326
Thanks in advance...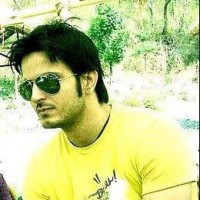 Sandeep Verma
from New Delhi
7 years ago
Hi Abinodh... thanks for the review.. working on it for sure and also figuring out how we can improve the picture quality that we get from Shutterstock normally.
Thanks for taking out time though Abhirath Mahipal
from chennai
7 years ago
I would have prefered .com
Amazing design and stuff
Its too wide if you would have noticed.
Nice alexa rank and traffic.
You can check your website stats at "digsitevalue" I haven't given the link, just google digsitevalue.
Please take the time to review my blog
http://www.indiblogger.in/forum/review.php?id=15752
Thanks :)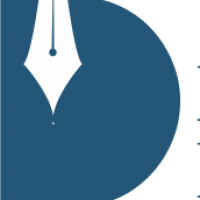 Differential Diagnosis
from BHOPAL
7 years ago
hi sandeep, nice blog. I was looking for one like this foe very long time. this summer i had to attend few weddings but I was very confused regarding my dress. I hope your posts will keep me updated and I will be a rockstar at these weddings!!
---