Looking for feedback on my blog
My blog consists of my experiences as an indian expatriate in Singapore. I moved to Singapore two years ago and have been living and working here. I enjoy exploring the city , sampling local cuisines at hawker centres and visiting the countryside on weekends. Through my blog, i share insights on life in the city .
Replies 1 to 4 of 4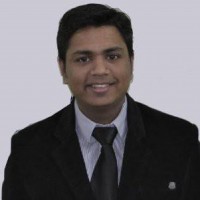 Mohit Kumar
from Haridwar,Delhi
9 years ago
Nice neat and clean layout.
Keep blogging and expressing .. :)
Thanks,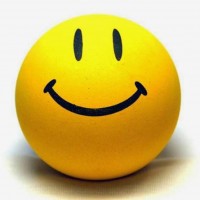 Mohamed Shimran
from Chennai
8 years ago
Beautiful Design( I love the greenish color; It looks stunning).
Everything is in place.
You're not using any nonsense widgets, and appropriately placed.
The photos are beautiful and well connected with the content.
Gud going!
Any specific area you wanted feedback about?
Also, request pls review my blog here :)
Thanks guys ! I had posted this many months ago but appreciate the feedback. :)
---