Please review my travel blog and suggest how can I improve
Hi All,
I have been addicted to blog writing for over a year now.Prior to that I was a vicious reader.I try to improve my presentation with every new post.However I will be glad if you can spare some time and provide me inputs on how to improve my travel blog/what more to add/
Thank you
Soma
Replies 1 to 3 of 3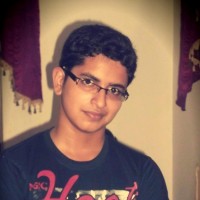 Abinodh O.T
from Pathanamthitta
6 years ago
Howdy Soma!
Great blog and I really appriciate the clean approach to blog designing. All I have to suggest you that to add page-break in posts. Cool blog and lot of info. I also like to give a suggestion that to use a TLD like .com or .net or so to the post. Keep blogging and best wishes!
Would you mind to spare some time to review my blog too? here is the link: http://www.indiblogger.in/forum/topic.php?id=15326
Thanks in advance.. :-)
- Abinodh O.T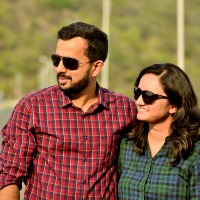 Ranjani Somayaji
from Bangalore
4 years ago
You have a very well maintained blog.. keep posting
---