Sharing of thoughts should always be mutual.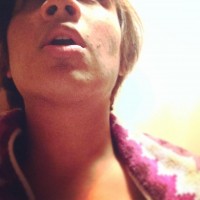 Kalansh Gala
from Mumbai
8 years ago
A random blog on everything concerning my weirdly *****y teenage life and my stance on everything I want to take a stance about. Its always nice to share thoughts right? You gain, I gain no one loses. Plus discussions can be fun.
Replies 1 to 1 of 1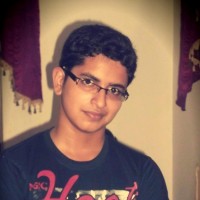 Abinodh O.T
from Pathanamthitta
8 years ago
Kalanash,
Cool blog man but I have some suggestions, (don't post bad words here, cuz admins dont like it :) )
Also
Change your blog's background
REmove that labels downside
And put some widgets down at the footer.
If you have done these it wll be cool...
b.t.w could you add a review to my blog here? http://www.indiblogger.in/forum/topic.php?id=15326
Thanks in advance :-)
Hi Abinodh,
I am really glad that you went through my blog and suggested stuff to change. The bad words, I guess are just part of my written language, and I mean them when I write it, so I guess I am not going to take it out, cause I suppose the blog is for me and my readers and not really for the admins of indiblogger.
I'll see what I can do about the labels or the background, it has been high time since I changed it anyways. So thanks a ton. and I'll get back to you about your blog asap.
---