please review my tech blog!
hi fellow indibloggers!
can u reveiw my site igadgetsworld.com
i started this site on dec 16 2012, but failed up due to loss of hosting, and can't get the backup, so started like fresh!
any quick reviews and suggestions will be appreciable!
Replies 1 to 3 of 3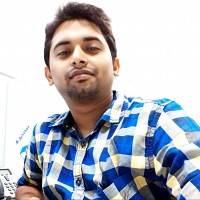 Kaustav Banerjee
from Kolkata
6 years ago
Hey, your blog is great. I especially like your slider.

thanx bro! it comes with theme itself!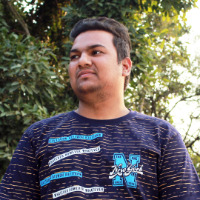 Atul Kumar Pandey
from Mumbai
6 years ago
Hi Vamsee Angadala,
Your blog is looking nice with great contents. But I suggest you to work more on speed and website weigh for loading time. Otherwise nice blog...

bro! i even added cloudflare, but still my speed is low! how to optimise fully bro!
can u drop any tut to my inbox?
You seem to be doing a good job. Frequently updated content, Category Headers, Sliders etc.
Since you asked for the feedback, is there something specific that you require help about?
Also, request pls review my blog here
---