Ginger Chai - Sip , Read and Review requested !
Hi friends ,
I have migrated my blog to a self hosted domain
Kindly give your honest review about the website !
Roses and brickbats accepted happily !
Edited 10 years ago
Reason: To make the title precise
Replies 1 to 7 of 7
None sipped it yet ?
Your blog is desingned exactly the way a magazine should be done I liked it very much. You have useful content on varied topics which is nicely organised and easy to navigate.
Certainly will be back for more...
Cheers!!!
Nice content.. i pretty much like the layout minimalistic style rocks!
have a look at mine http://chethstudios.blogspot.com/
Hi Chetan thanks ! ya minimalistic style rocks !
checked your site .. gotta nice layout too ! :)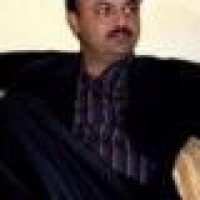 Manish Misra
from New Delhi
10 years ago
What I liked about your blog is that you have a post on almost all popular current affair topics. Your special style of handling each one of these topic is simply great!!!
I would like to see more number of stories on your home page.
Manish | PersonalMoney.in | Review PersonalMoney.in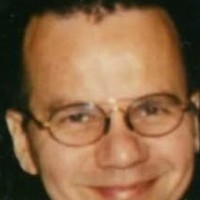 Rana Sinha
from Helsinki
9 years ago
Very attractive blog. I enjoyed the magazine approach to handle diverse topics. The layout is clear and easy to use.
All the best. Karthik Iyer
from Mumbai
9 years ago
i have also wriiten a post on tea stalls and its brilliance....
have a look and let me know how is it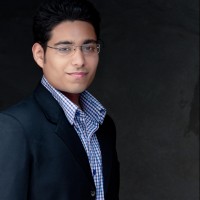 Aakash Sethi
from Lucknow
8 years ago
---