Is Indirank being updated these days?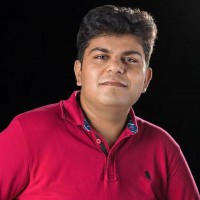 Yogesh Sarkar
from Delhi


3 years ago
Is the Indirank being updated these days? The last data I can see is from April. 
Replies 1 to 6 of 6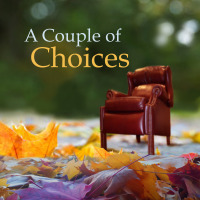 SloWord the Author Playwright Blogger
from the Tundra


3 years ago
I don't worry about it. Sorry, man, I can't help you. Maybe someone will be able to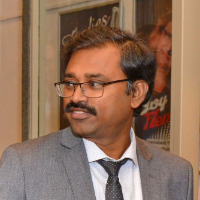 Maheshwaran Jothi
from Chennai


3 years ago
I see it done everymonth. Atleast, that is what I notice on my blogs. Interestingly, I do not see just for April.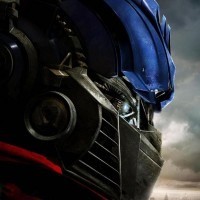 Renie Ravin
from Chennai


3 years ago
Hey Yogesh, IndiRank is running, and every blog is updated every month. If yours hasn't been updated, we most likely haven't been able to crawl your RSS feed for some reason. Let me check and get back to you! 
RSS Feed is visible as far as I can see, but the stats here are from April and not after that https://www.indiblogger.in/mystats/. 
Codes crawling through RSS feed... this sentence does give a funny feeling. :)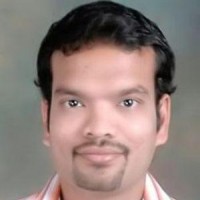 Sarath Babu S
from Chennai


3 years ago
The Indirank for my blog hasn't been updated since August. It shows as 69. @renie can you help?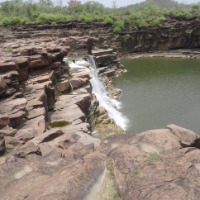 Adarsh Rawat
from lalitpur


3 years ago
I think there is some misunderstanding about indirank. it takes to be changed and it doesn't change immediately.
To confirm I can say IndiRank of my blog is still changing and I am seeing it changed. It must take some time to change for your blog.
Anyway, if it doesn't seem to be changed, you should not worry about it as it dosn't matter very much.
I am appeal everyone here to review my blog-  here and this is website link - The Hindu Prayer
Thank You!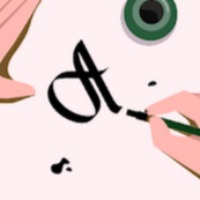 Anuradhasowmyanarayanan
from chennai


3 years ago
my rank  increased from 61 to 63 this week
---
Sign in to reply to this thread