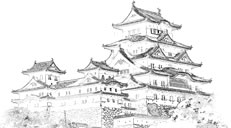 Around The World With Expedia!
Expedia - The one word for travel, helps connect travelers across the world. We meet exciting people whenever we travel, be it the cute girl on a boat ride in Venice or the war veteran at a coffee shop in London. Share with us the stories about interesting people you've met when on your travel in India or overseas and what connected you together – a hobby, interest, belief, etc. You could be one of the lucky winners who travels to one of the five international locations that Expedia has offices in!
As the world's largest online travel company, with over 30 million customers and 85 offices globally, each time you travel with Expedia anywhere in the world,  there is a great likelihood of you meeting with another Expedia customer and connecting with them.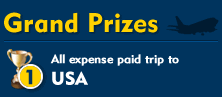 Arnab Maity
An Ode, to the People, I...

Arvind Passey
Fariners love my banana...

Kadambari Devarajan
Portraits and Landscapes

Arti
The Village Woman By The...

Sharon
Marie's little...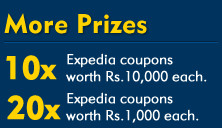 See Runners-up