Seeking Reveiws on my new blog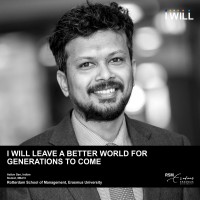 Asitav Sen
from Utrecht
8 years ago
I've updated my blog and have started posting after a gap. I'm seeking reviews and inputs on improvement.
Edited 4 years ago
Reason: Renewed the theme and contents
Replies 1 to 2 of 2
I now know why you do not have any reviews for your blog!

It is just TOOOOOOO GOOD and your photos leave people speechless!
Such a treasure trove, wow! Keep up the good work Asitav, Bravo!!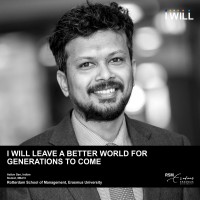 Asitav Sen
from Utrecht
8 years ago
Thank you Arti. I believe there's a lot to improve. As I'm not a coder, I'm unable to impletement a few changes required. I'm still a novice in terms of photography. Learning in bits. Thanks for ur appreciation :)
---