Unprecedented Cult(Poetry/Short Stories/Write ups) : Your feedback is my motivat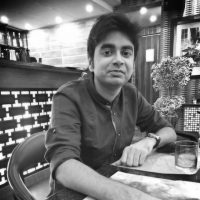 Ayush Pandya
from Gurgaon
1 year ago
My blog is mostly related to poetry. It's both dark and realistic in one sense though, I do try to write optimistic stuff with reality bites and sometimes fictional short stories also tickle my brain Most of my poetic write ups are envisaged as songs with a sense of music engraved in them. I've submitted my work on many forums and it has been appreciated by the forums like evergreen poetry journal and Nashville Song Service. I recently have joined IB community. Hope you guys enjoy!!!
Edited 1 year ago
Reason: Grammatical mistakes
Replies 1 to 1 of 1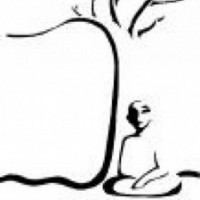 pranju chakrapani
from Assam
1 year ago
Your poems are great and I love this style of poetry, which I adopt in my flash poems as well. Keep on writing.  
---