Looking for feedback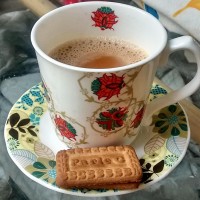 Shweta Chooramani
from Bay Area, California
5 years ago
The Sinhas at No. 302
You can read about the forgotten quintessential pleasures which a middle class Indian from small town is addicted to and runs the marathon all his life for...TV, Biwi, Baal Bachche, Makan, Chai, Naukari, Boss, Promotion, Teej Tyohar, Bachchon ko settle karna, Shadi Byaah ka Mamla, Markiiting, Relatives, Movie Talkies, Padosi, Restorants, Bachat, Dost, Chaar Log Kya Kahenge etc. etc.Clearly, about everybody else but themselves.
Replies 1 to 2 of 2 Rahul Kumar Makhija
from Bareilly
5 years ago
i just visit your blog, you really put some great posts on it. But I suggest you to add a custom template. And also(but important) load more post at home page. :)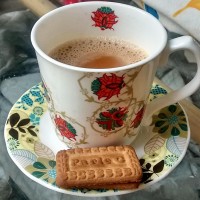 Shweta Chooramani
from Bay Area, California
5 years ago
Thanks Rahul for the feedback.
---