New ezine for Bloggers: Inviting feedback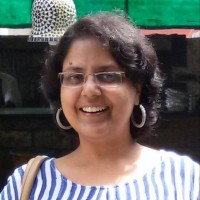 Chicky Kadambari
from Jaipur
9 years ago
Ok fellows. The ezine for bloggers is ready & live at Kadzilla' Lounge.
Would appreciate feedback from you all. The target group and purpose of creating this ezine for you guys has been mentioned in the "About" page.
The kind of posts that will be published in it has been detailed in the "Contribute" page.
Custom domain is something that is being worked upon.
Any other feedback pertaining to design/navigation etc will be appreciated.
If you would like to contribute any of your posts to the ezine, please feel free to do so!
Thanks and regards,
Kaddu
Replies 1 to 1 of 1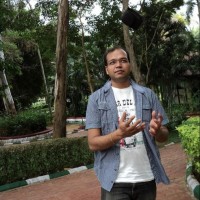 Kumar Bibek
from Bangalore
9 years ago
Ah , lovely setup and theme. Just the one thing I would like to change.
The tag cloud is easily accessible if it were on the sidebar. Other than that, I love your blog's appearance.
The idea also is nice. I will keep a tab on your blog. :)
Thanks,
Kumar
---